Windsurfer LT
Introducing the new Windsurfer LT - a sleek and advanced replacement for the original Windsurfer.

With its wider and lighter design, higher volume, and enhanced speed, this board is a game-changer in the world of windsurfing. From One Design racing to all-around cruising, entry-level use, and Stand-Up Paddleboarding, the Windsurfer LT is the ideal choice for any water adventure.

The board retains the fun and excitement of the original Windsurfer, while also incorporating numerous modern upgrades. These upgrades include a 3/4 EVA deck, light stiff AST construction, modern daggerboard, and power box fin.

Enhanced and updated, the Windsurfer LT delivers a superior windsurfing experience like never before.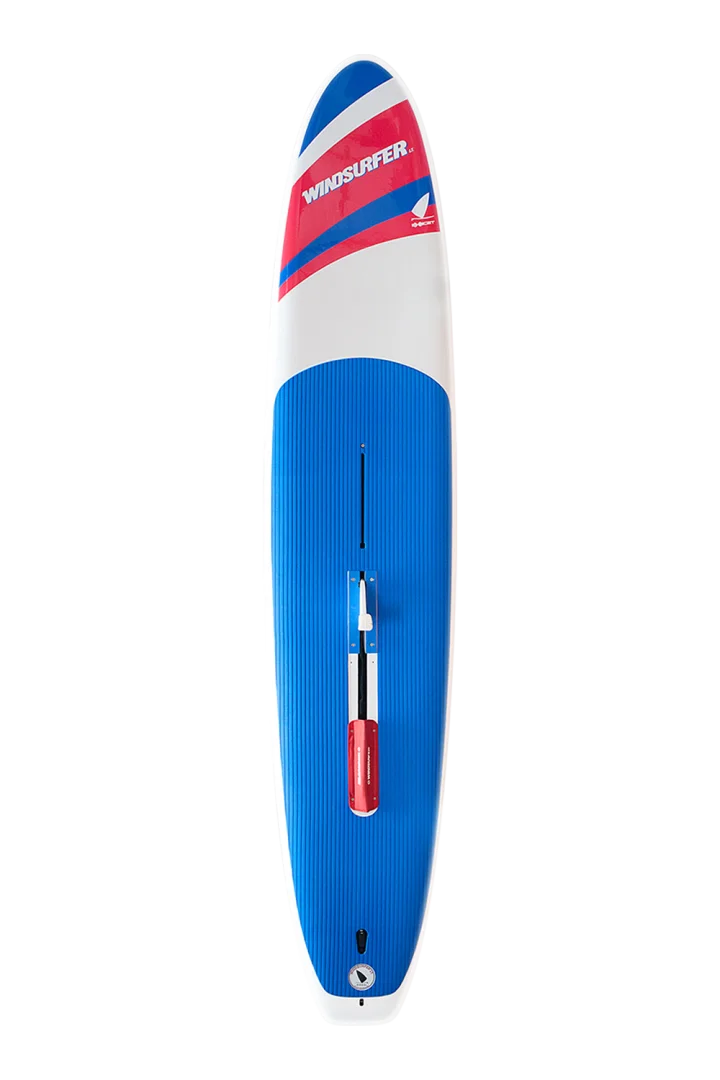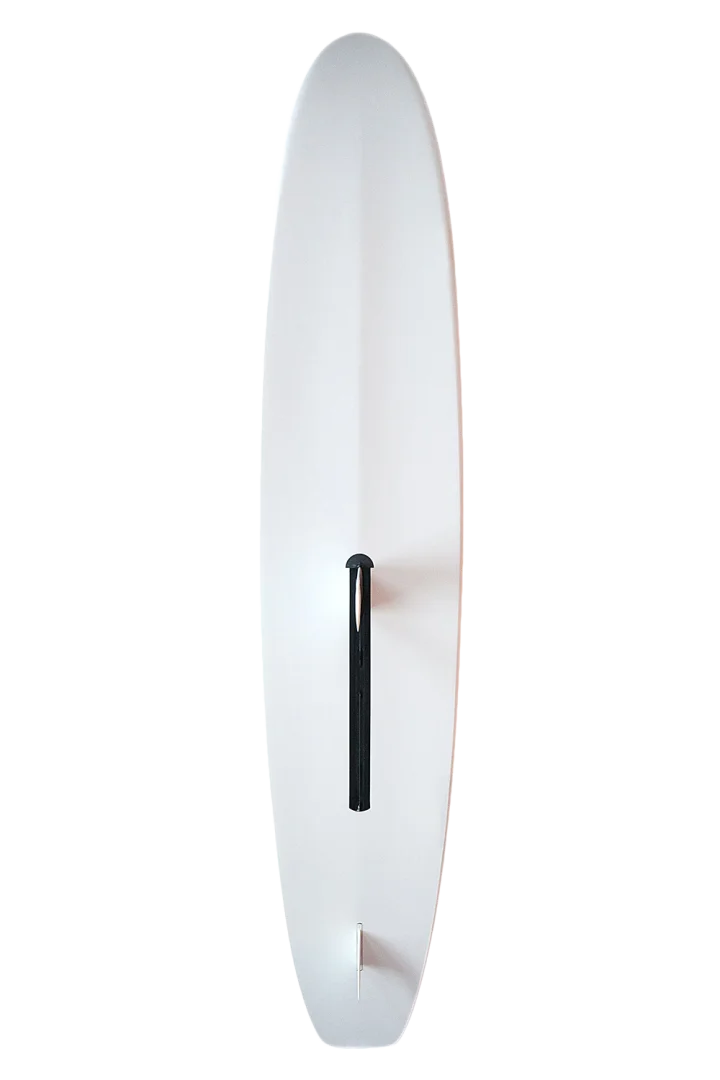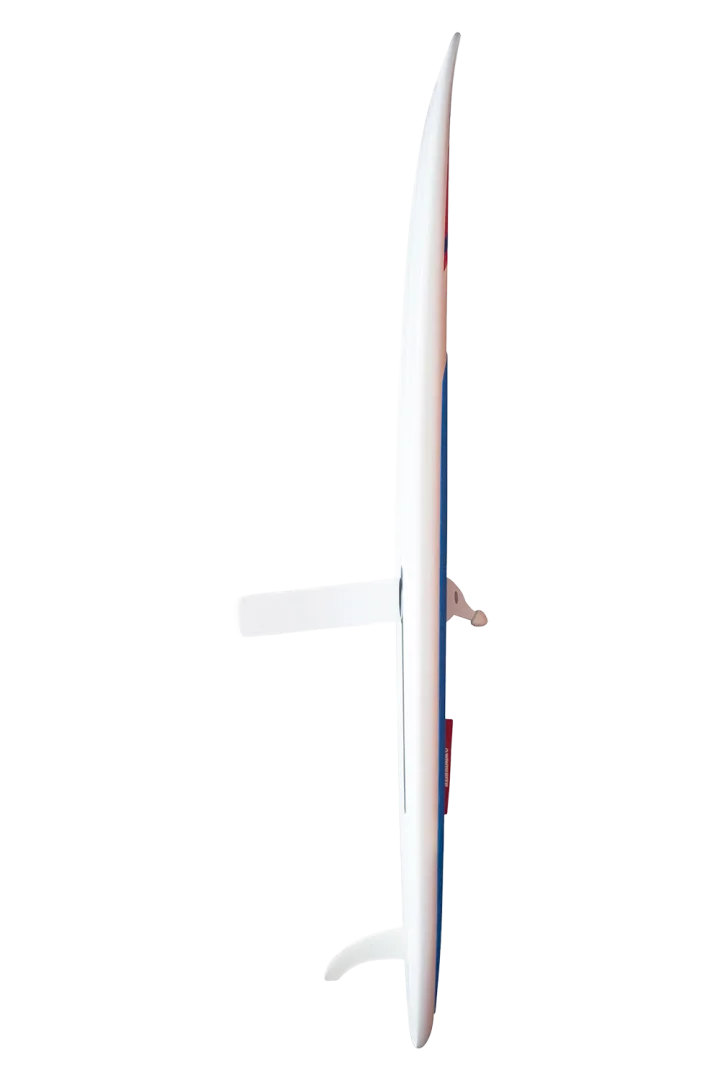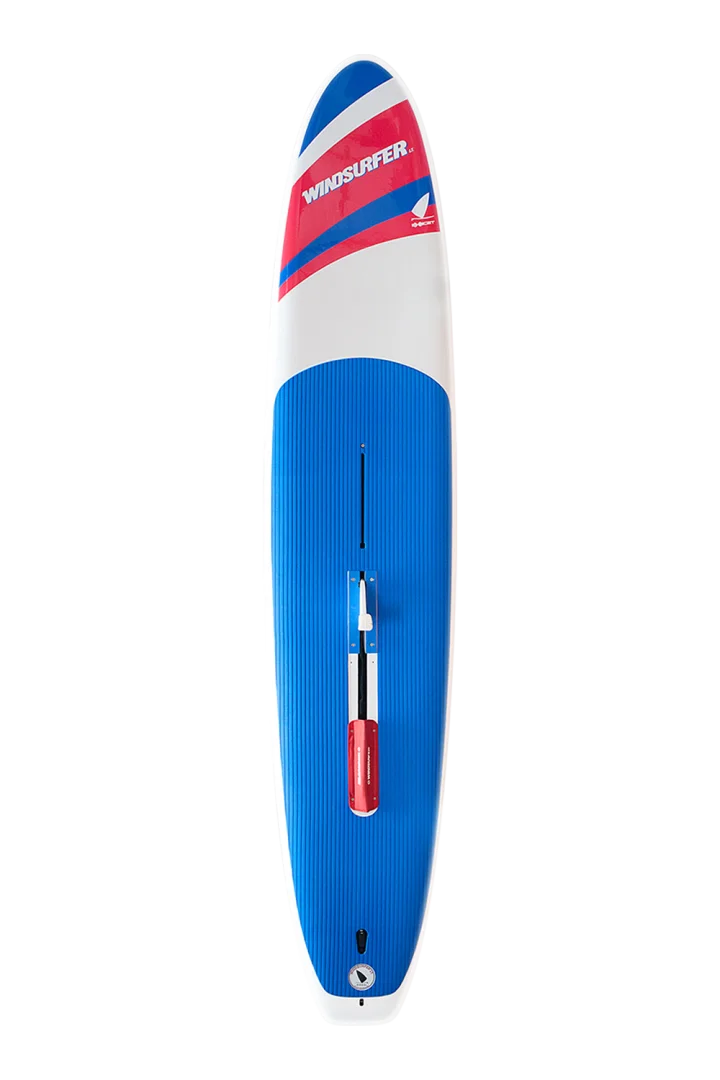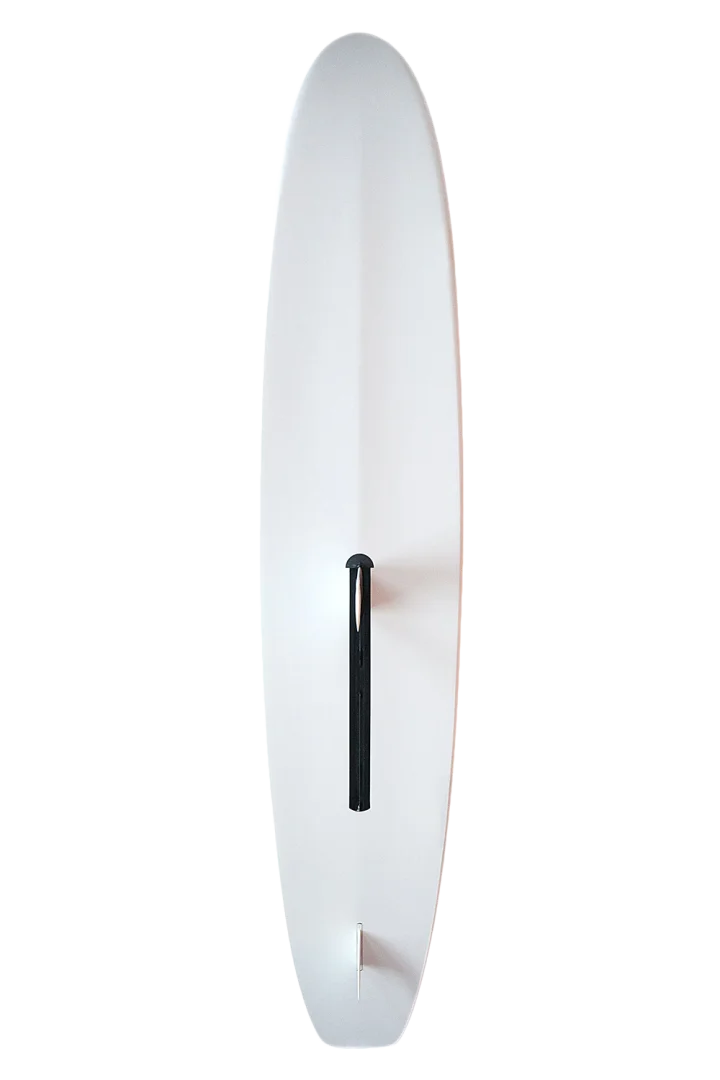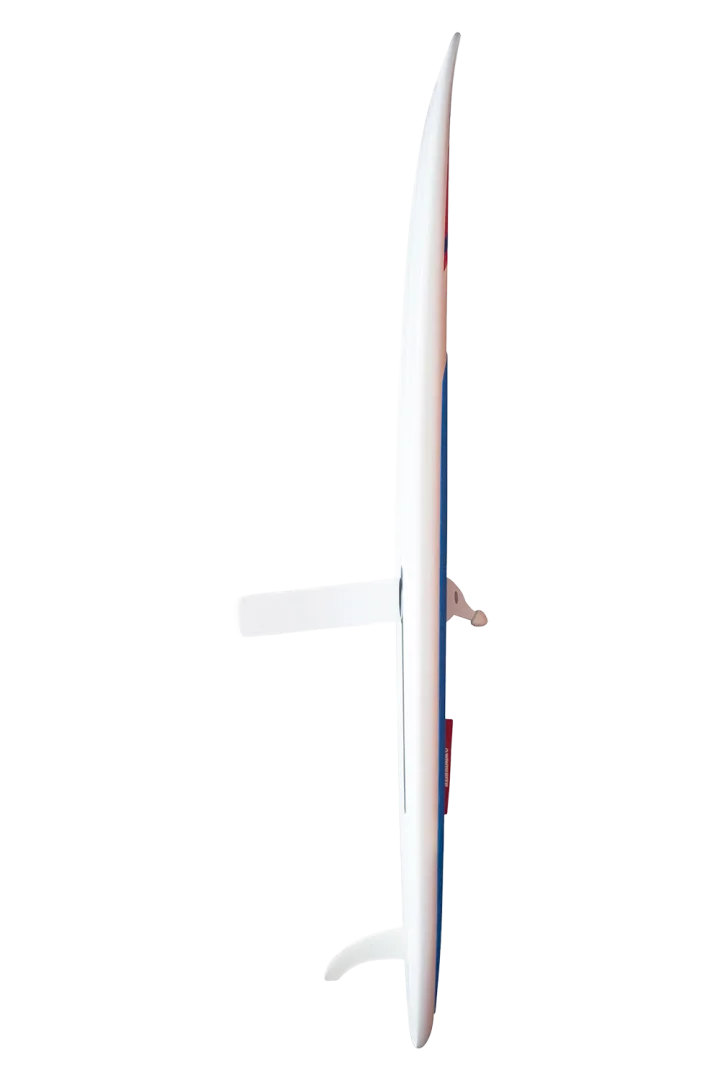 Tech Specs
ADVANCED SANDWITCH TECHNOLOGY (AST)
ADVANCED SANDWITCH TECHNOLOGY (AST)
The AST boards are built using a monolithic design that combines matte fiberglass, resulting in a straightforward yet robust structure. All boards feature a full-wrap fiberglass rail band to enhance strength and longevity. This construction boasts an excellent balance between price and quality, delivering exceptional durability. It is particularly well-suited for school and center programs, where reliability is a priority.
FULL EVA DECK
FULL EVA DECK
The full EVA deck of the board ensures excellent grip, optimal comfort, and enhanced safety across the entire surface.
RETRACTABLE DAGGERBOARD
RETRACTABLE DAGGERBOARD
The daggerboard enhances board stability in light winds and can be retracted for planning.
UNIVERSAL CONCEPT
UNIVERSAL CONCEPT
The board can be sailed at almost all water and weather conditions, from 3 to 30+ knots. Windsurfer LT is designed to be used for class racing, school and SUP.
Gallery