Discovery Premium
"Discovery" is a name that has historically been synonymous with research vessels and exploration craft, embarking on epic journeys into uncharted territories. Now, with the Discovery Premium Inflatable Stand-Up Paddle, you can channel that spirit of exploration and create your own thrilling adventures right on the water.

Whether you're navigating calm, glassy waters or riding at your small local wave break of a lively coastline, this inflatable stand-up paddleboard is designed to savor every moment by the waterfront.

If the wind begins to pick up and calls you to ride the breeze, you'll discover that this paddleboard features a convenient baseplate insert that allows you to effortlessly transform it into a windsurfer.

And when you're ready for a more leisurely paddle session, the Discovery Premium comes equipped with a comfortable seat and a secure leg strap, enabling you to effortlessly convert the SUP board into a kayak mode for extended exploration.

All Discovery stand-up paddle boards are supplied in a ready-to-go package, including a robust carry bag, a leg leash, a pump, and a 3-piece paddle with an optional second blade.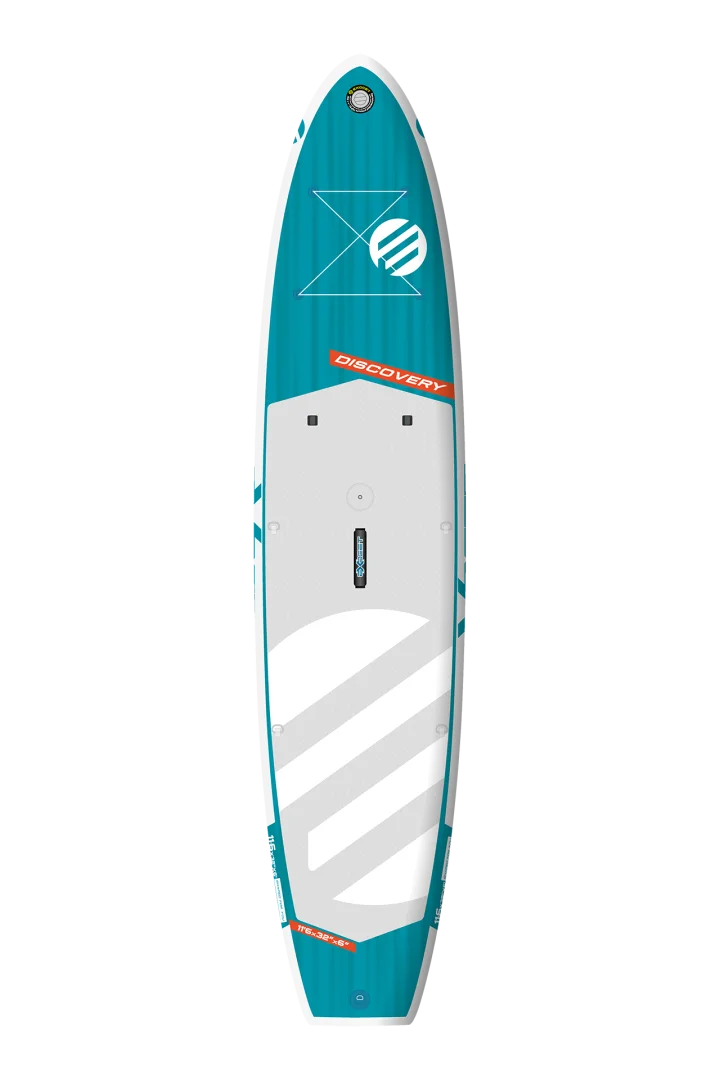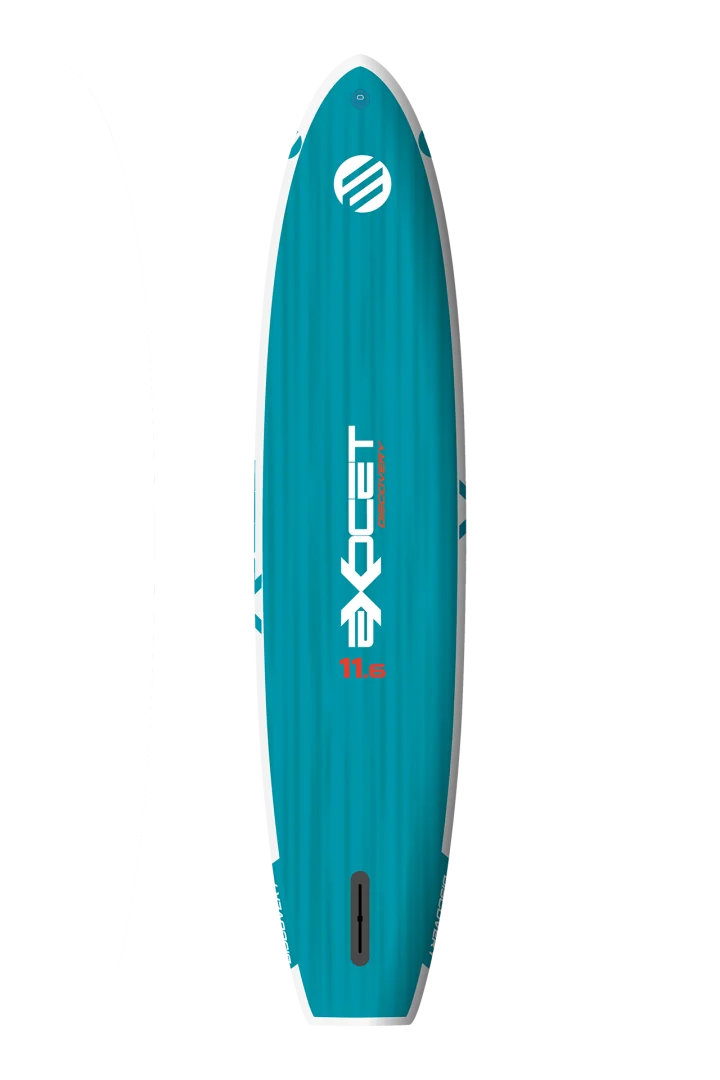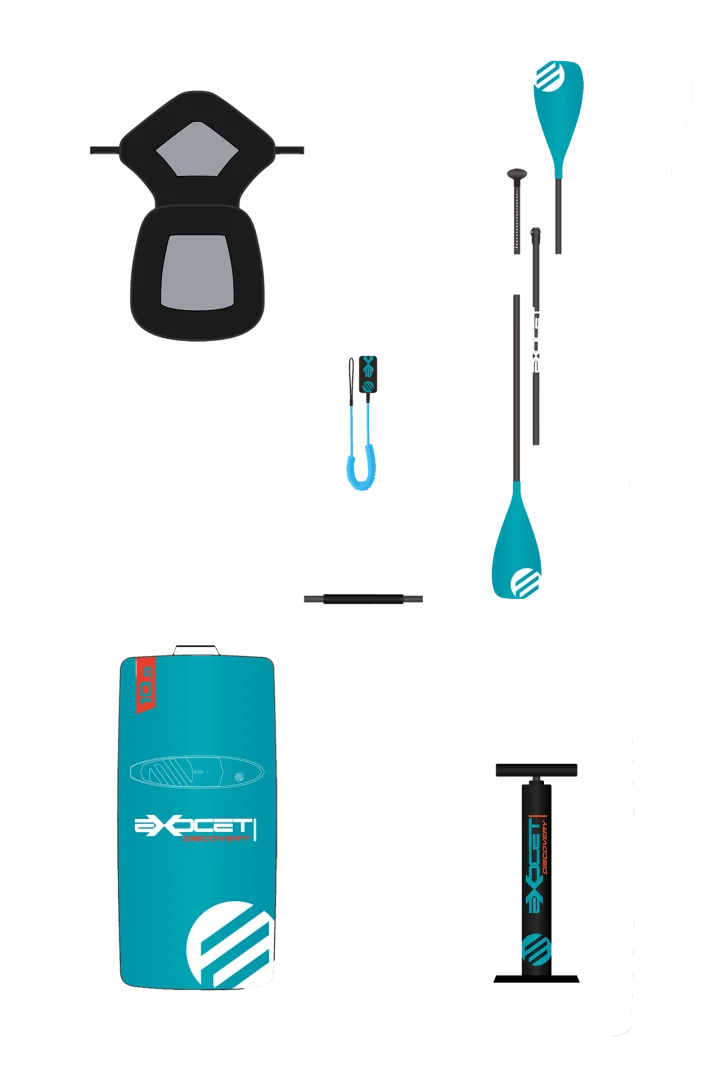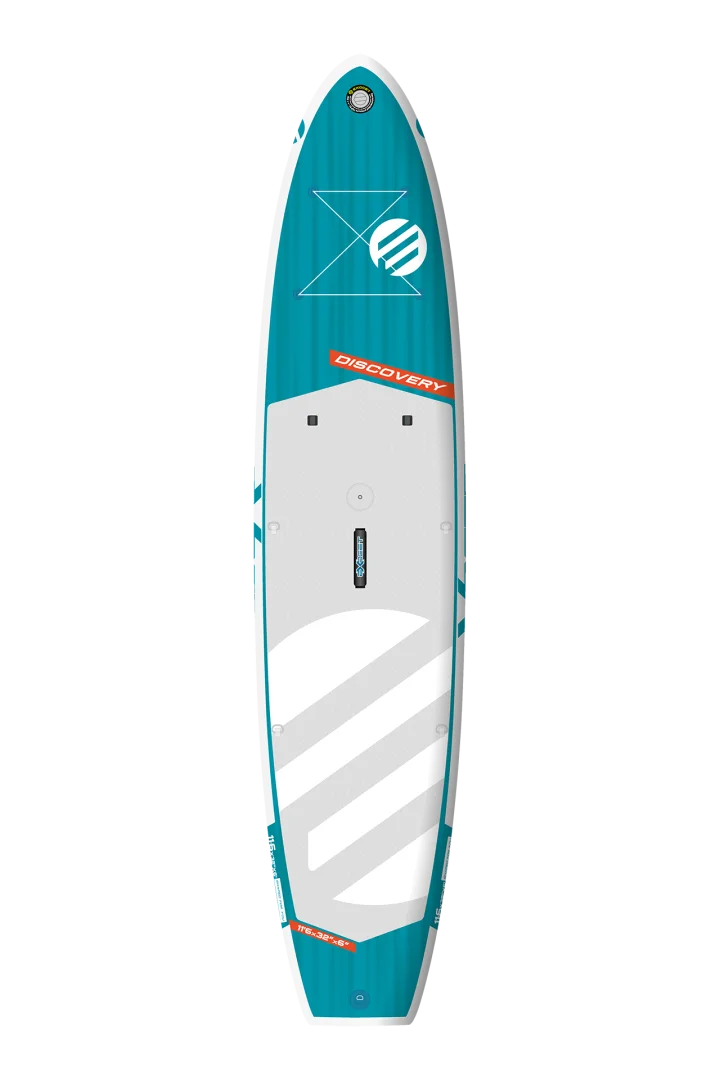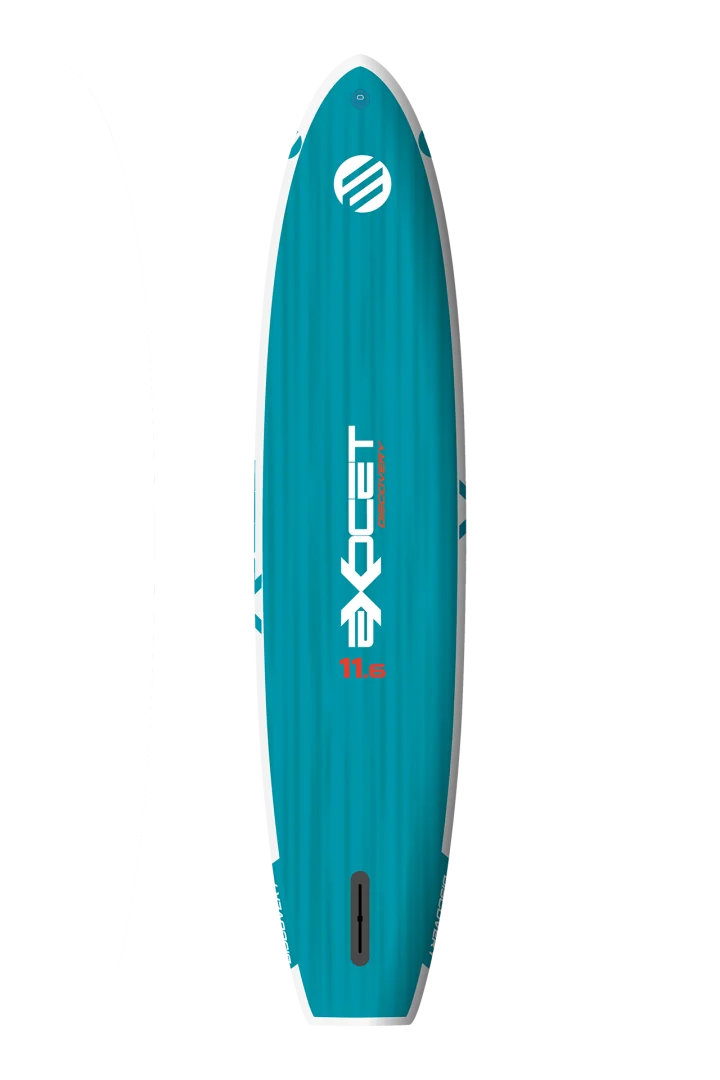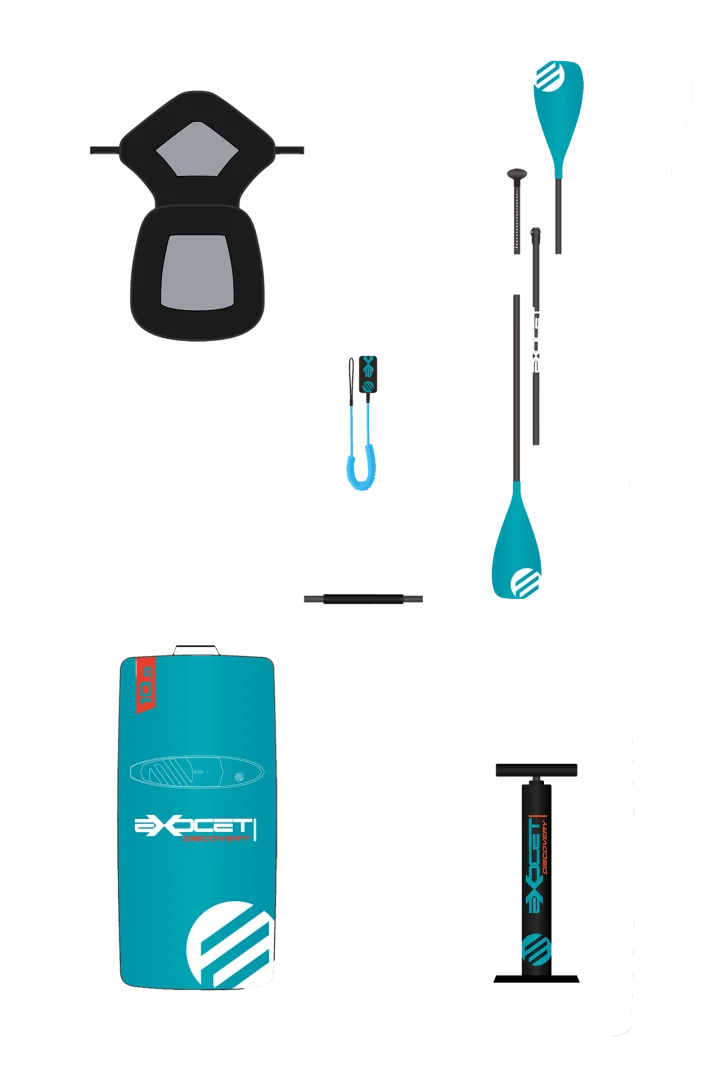 Characteristics
Compact
Inflatable boards are a convenient solution for adventurous travelers, city dwellers, and paddling enthusiasts looking to optimize their storage space.
Extender Range
The range features three sizes:
10'8: Ideal for all-around use.
11'6: Designed for cruising, offering a fantastic balance of stability and performance.
12'6: Tailored for the sportier rider, who looks for more glide and increased straight-line performance.
Tech Specs
High quality Fusion Drop Stitch construction with double layers rails
High quality Fusion Drop Stitch construction with double layers rails
The integrated mast foot insert allows you to mount a windsurfing sail
The integrated mast foot insert allows you to mount a windsurfing sail
An integrated deck net with D-rings to store and carry (waterproof) items
An integrated deck net with D-rings to store and carry (waterproof) items
Supplied with a high quality pump, leash and a pump
Supplied with a high quality pump, leash and a pump
Supplied with a seat, foot strap and an adiditonal paddle blade, allowing to convert the SUP into a kayak
Supplied with a seat, foot strap and an adiditonal paddle blade, allowing to convert the SUP into a kayak
Comparison
Product
Useability



Rider Weight



Length



Width



Thickness



Volume



Weight +/- 6%



Discovery 10'8 Premium
SUP Allround & WindSUP
325 cm
81 cm
15 cm
280 L
kg
Discovery 11'6 Premium
SUP Allround & WindSUP
350 cm
81 cm
15 cm
290 L
kg
Discovery 12'6 Premium
SUP Allround & WindSUP
381 cm
81 cm
15 cm
300 L
kg