Nano V3
The Nano series of windsurfing boards is a fantastic option for individuals in the beginner to intermediate skill range, who are keen on improving and advancing their skills.

Build with a fairly straight outline and a wide tail to facilitate early and passive planning, these boards possess a forgiving nature that riders of all levels will enjoy.

As riders make strides in their progress, the Nano boards remain highly capable. The design features fine-tuned thin rails and a narrow nose, which makes the board especially easy to gybe.

The larger volume of the Nano boards comes with a retractable daggerboard, which is ideal for progressing in more challenging conditions. This feature allows you to adjust the board to suit your conditions of practice, providing a smooth and stable ride that will help you gain confidence and improve your skills.

On the whole, the Nano series strikes an exceptional balance between quality and affordability, rendering it an excellent investment for newcomers entering the world of windsurfing or aspiring to hone their skills to a new level. With their adaptability, versatility, and durability, the Nano boards bridge the gap between entry-level boards and those preferred by seasoned riders.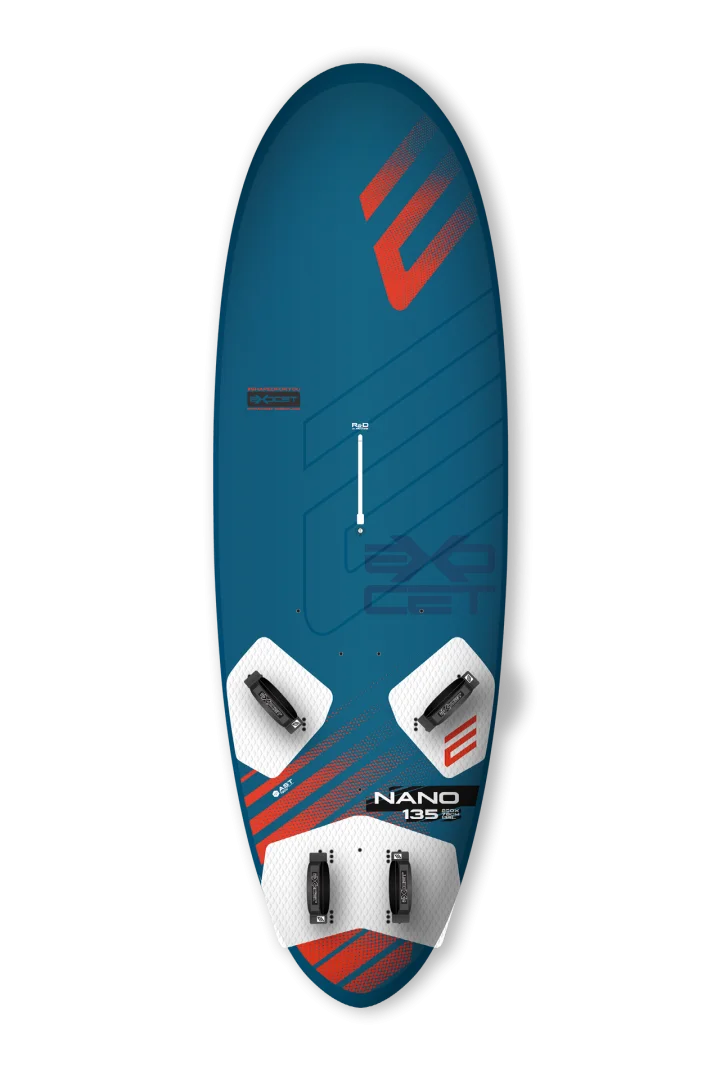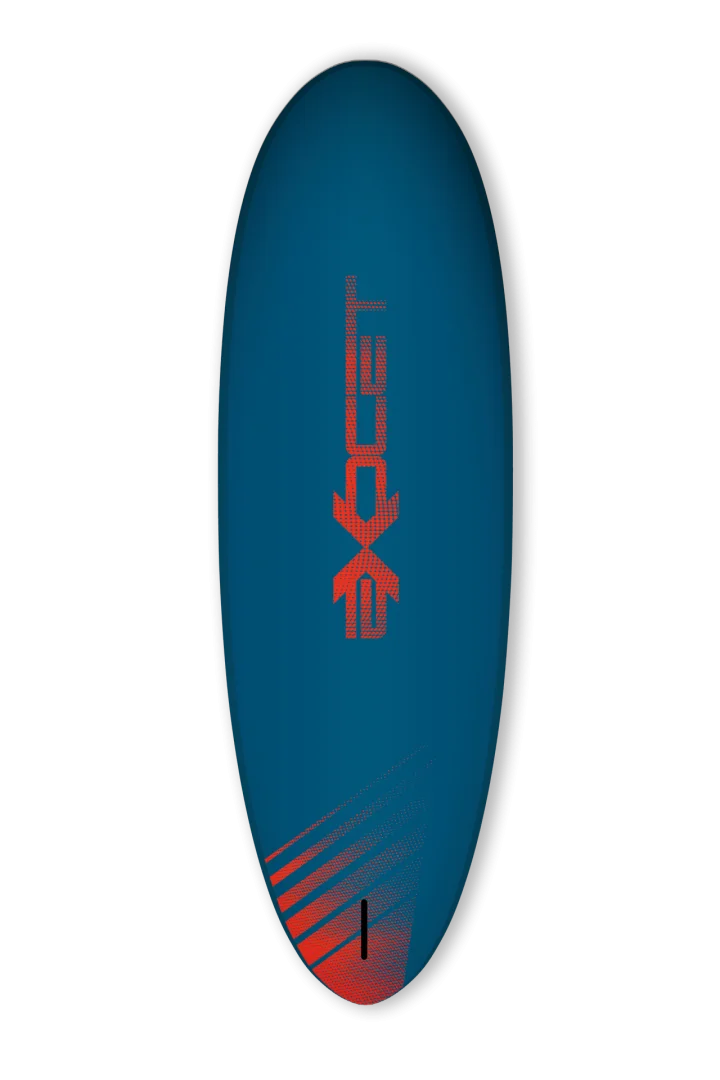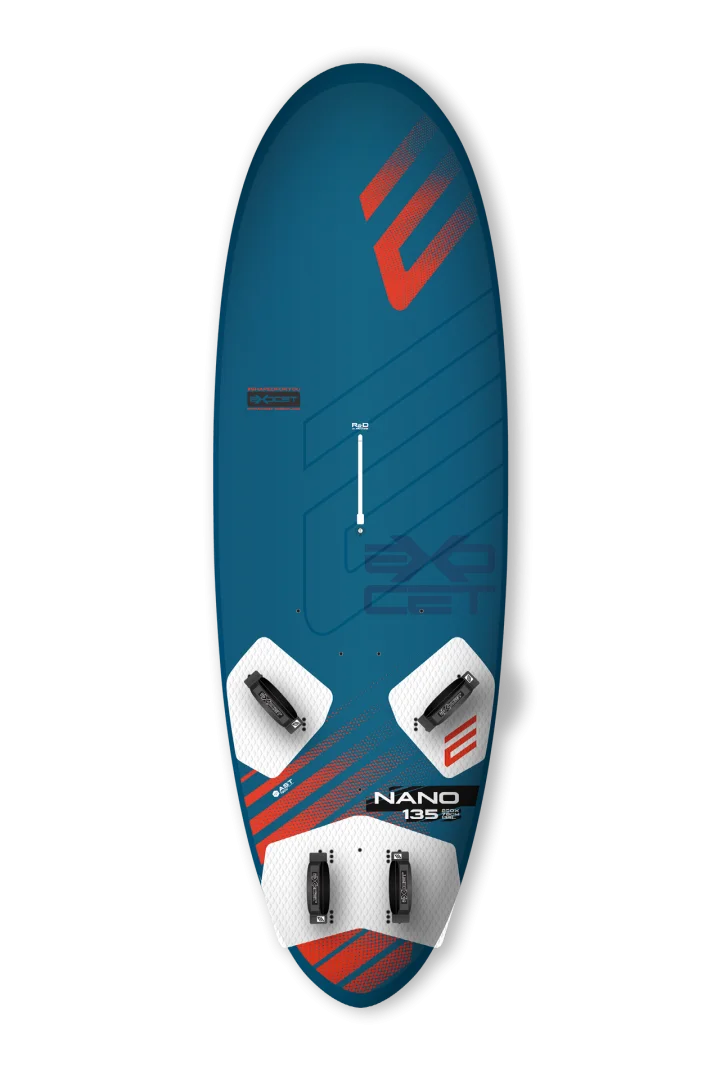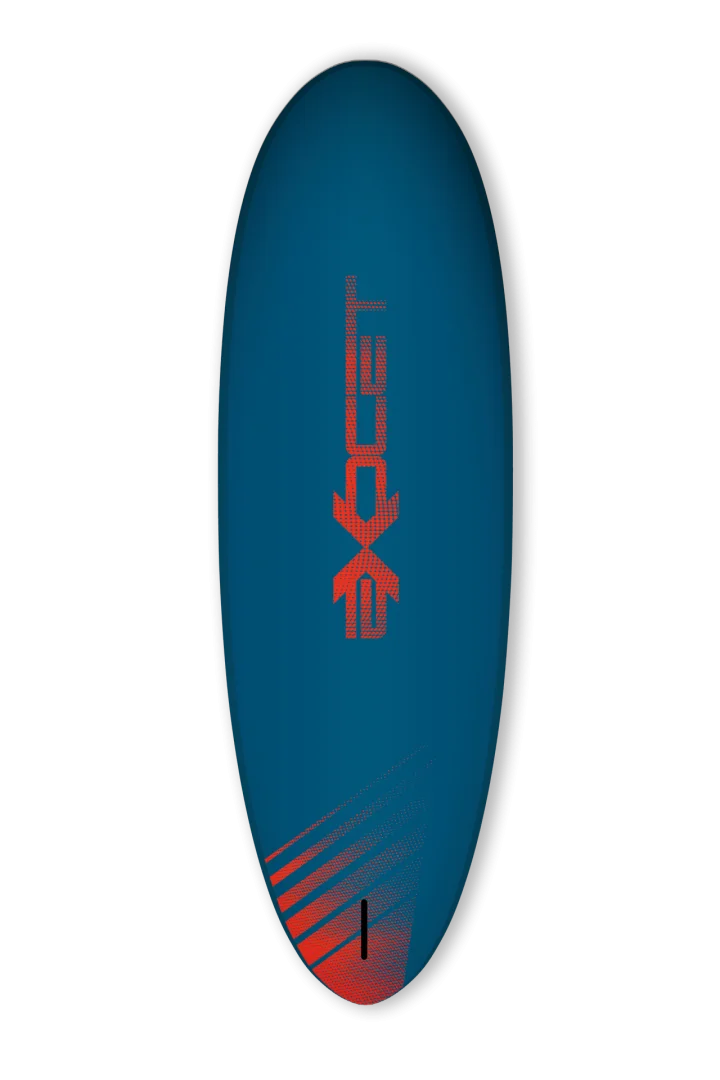 Characteristics
DESIGNED FOR PROGRESS
The Nano design is shaped for beginners who are eager to advance to the next skill level. The line makes good use of its many features tailored to customize the board setup to your current level and preferred style.
EARLY AND EASY PLANNING
A true freeride design, the Nano is shaped to make progress as less technical as possible. Its volume distribution, in conjunction with the board's outline, allows sailors to swiftly get into the footstraps and not be afraid to disturb the trim of the board.
Tech Specs
ADVANCED SANDWITCH TECHNOLOGY (AST)
ADVANCED SANDWITCH TECHNOLOGY (AST)
The AST boards are built using a monolithic design that combines matte fiberglass, resulting in a straightforward yet robust structure. All boards feature a full-wrap fiberglass rail band to enhance strength and longevity. This construction boasts an excellent balance between price and quality, delivering exceptional durability.
THIN RAILS
THIN RAILS
The finely tuned, thin rails of the board are designed to make gybing a remarkably straightforward and predictable maneuver. To ensure a compact and controlled carve, the board's nose has been narrowed accordingly.
DOUBLE DENSITY SHOCK ABSORBERS (DDSA)
DOUBLE DENSITY SHOCK ABSORBERS (DDSA)
Positioned beneath the rider's feet when secured in the footstraps, the shock absorbers are designed to offer heightened comfort during challenging conditions and landings from jumps. Featuring a double-thickness and double-density construction, these components enable the board to effectively absorb and distribute impact forces, thereby minimizing strain on the rider's body and enhancing overall comfort.
MULTIPLE FOOTSTRAP POSITIONS
MULTIPLE FOOTSTRAP POSITIONS
A variety of options allows you to optimize the board setup to match your skill level and riding style. The board features inboard footstrap plugs, which are ideal for easy cruising and a relaxed riding experience. If you prefer a more dynamic and sporty riding style, you can utilize the footstrap plugs positioned further out on the rail.
DAGGERBOARD (155D)
DAGGERBOARD (155D)
With the 155D version of the board and its retractable daggerboard, you can practice and develop your planing skills without the worry of being carried too far downwind.
Comparison
Product
Technology



Volume



Length



Width



Weight +/- 6% KG



Fin Box



Sail Range



Nano V3 AST 135
AST
135 L
250 cm
78 cm
9.7 kg
Power Box
5.0 - 9.0
Nano V3 AST 155
AST
155 L
255 cm
77 cm
10.2 kg
Power Box
5.0 - 9.0
Nano V3 Daggerboard AST 155
AST
155D L
255 cm
77 cm
10.2 kg
Power Box
1.5 - 9.0
Gallery